And finally, the wait of fans of superstars Akshay Kumar, Ajay Devgan, and Ranveer Sinh is over as the trailer of Rohit Shetty's Sooryavanshi is out yesterday. Fans were very excited about the trailer since the Rohit Shetty shared a teaser with fans a few days ago. Sooryavanshi is trending on social media at the moment. Fans are giving a big reaction by watching the trailer. Akshay, Ajay, and Ranveer all three caught the attention of the audience. Along with three stars, Katrina is seen playing the role of the wife of Akshay Kumar(Cop).
Sooryavanshi trailer:
Check out how the cast of Sooryavanshi arrived for trailer launch:
Akki fans liked the tremendous style of Sooryavanshi. During the launch, Akshay shared a photo on Instagram saying – 'Veer Suryavanshi ditches the helicopter for the bike'.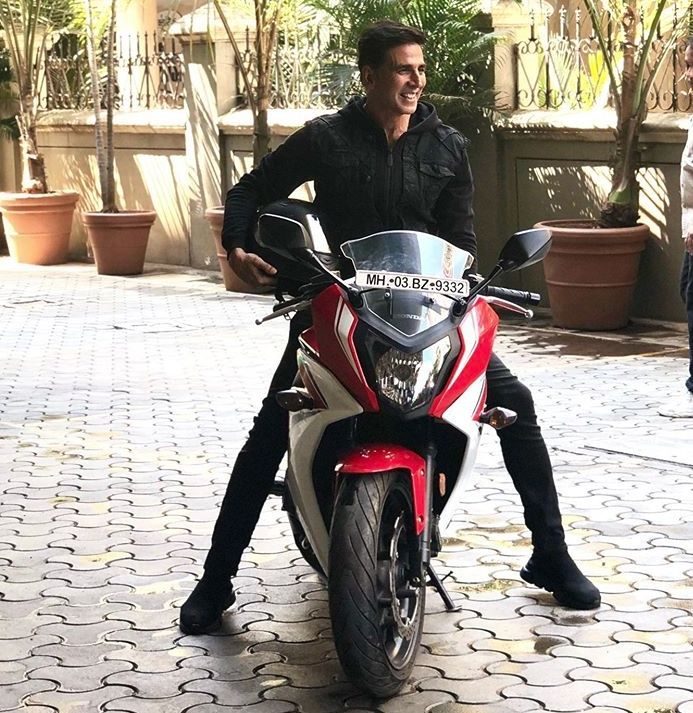 Beautiful Kaif arrives in orange color dress at the trailer launch.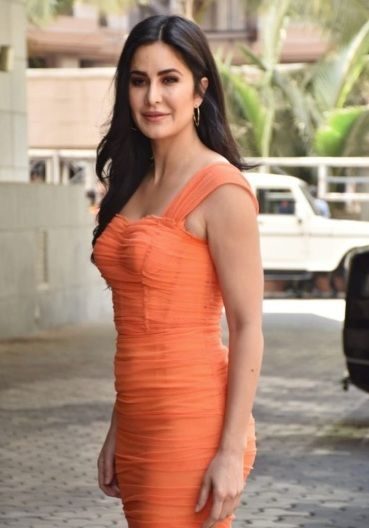 Fans are very fond of Ajay's 'dhansu entry' in the trailer, and in the launch by seeing the style of Ajay Devgan, the fans said – 'Wow Aa Gaya Policewala'.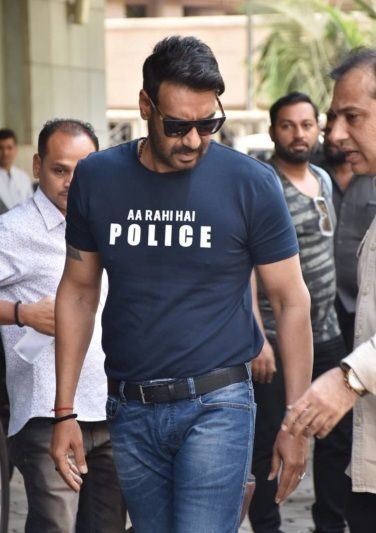 Most energetic star of town – Ranveer Sinh arrives at launch with the same enthusiasm and energy.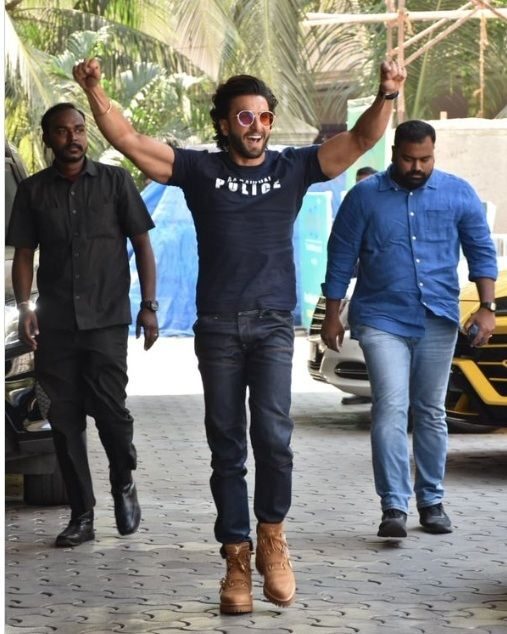 And at last hero's took a selfie on stage.